"Amazing Penthouse Apartment"
"Stayed in the 3 bedroom penthouse apartment with rooftop pool.
The apartment has just been renovated and is beautiful. Views are amazing, looking directly at the beach and you can also see the river from the apartment.
360 degrees from rooftop area which has an outdoor dining area and large pool with sun-loungers.
Staff were very friendly and helpful. Very close to shops and restaurants. Surf Club is basically across the road. Will be going back for sure."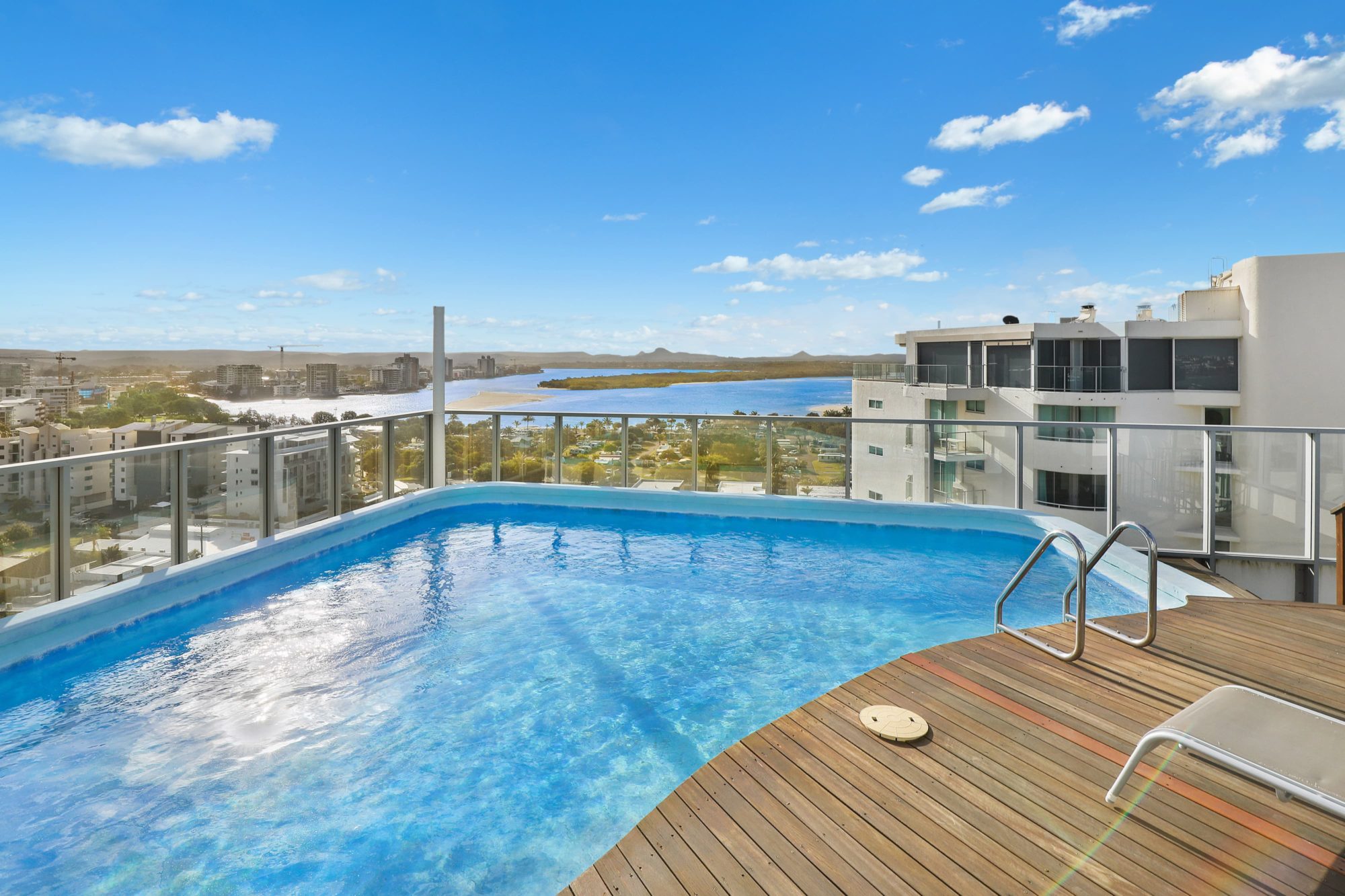 "The Penthouse was amazing, just renovated!"
"We just enjoyed an amazing week staying in the Penthouse Apartment 53. It has 2 bedrooms with the option of a 3rd (Queen size fold out bed) if you require.
This was so handy as our kids were not sleeping well in the same room so we were able to use the 3rd bedroom. The overall presentation of the apartment was superb, fantastic kitchen with top end appliances. The bathrooms were very luxurious and spacious. Plenty of room in the main living area to entertain, and did I mention your own private rooftop pool!! Seriously I did not want to leave!
The complex itself had also just been renovated. There was a beautiful warm pool downstairs with a spa and kiddy pool area, a new tennis court and playground! The managers onsite were great, nothing was too much trouble. The complex is walking distance to beach, surf club and shops, I can't fault this place, we will definitely be back! Amazing!"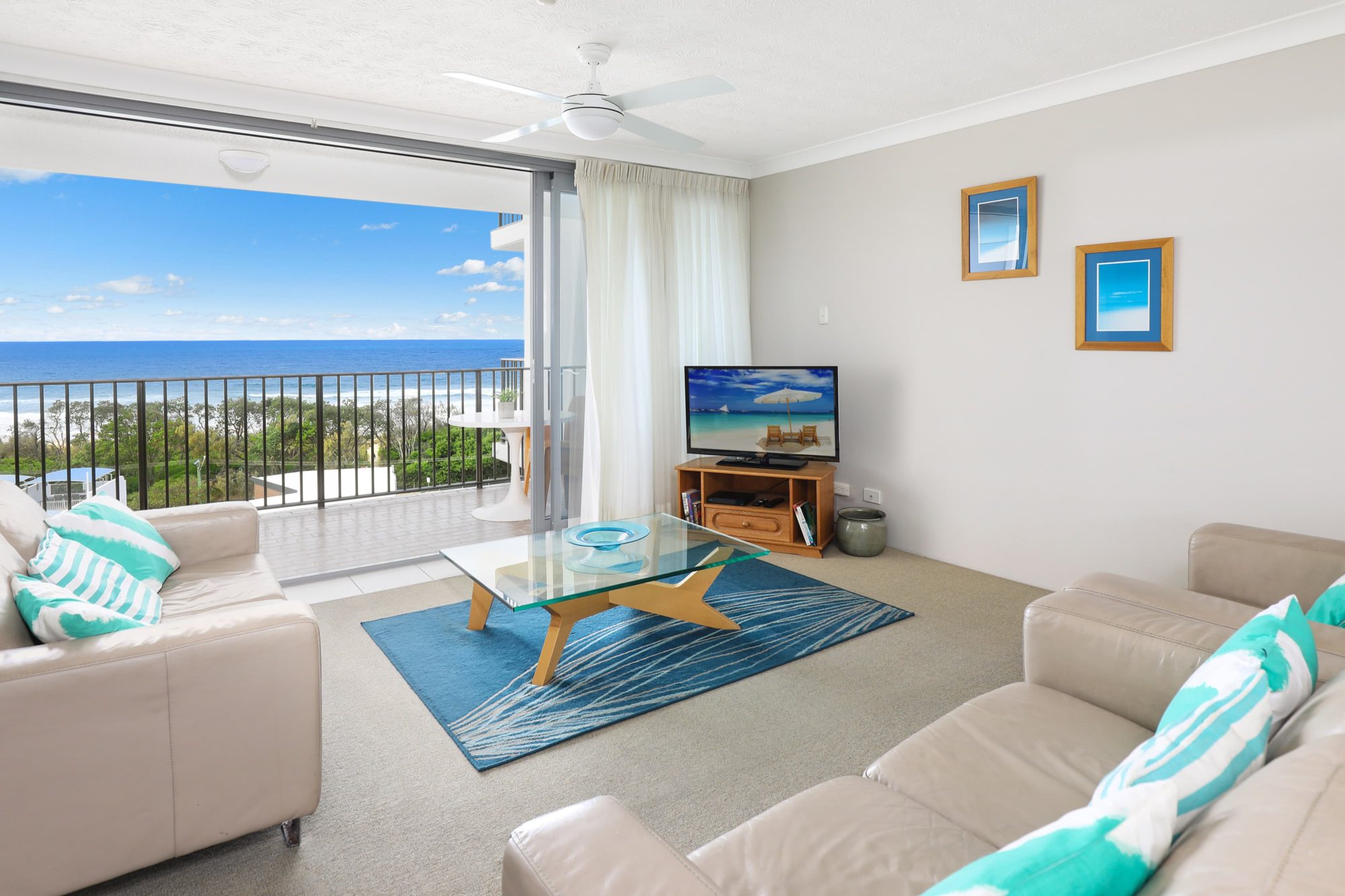 "Family Timeout"
"This unit was very spacious. Loved the main bedroom very separated from other bedrooms by second bathroom.
The views were to die for. The breeze fantastic on a hot day. No need for air con. Handy to shops, including a great fish and chip shop.
The staff were a delight to help with all my questions. I highly recommend, will be returning."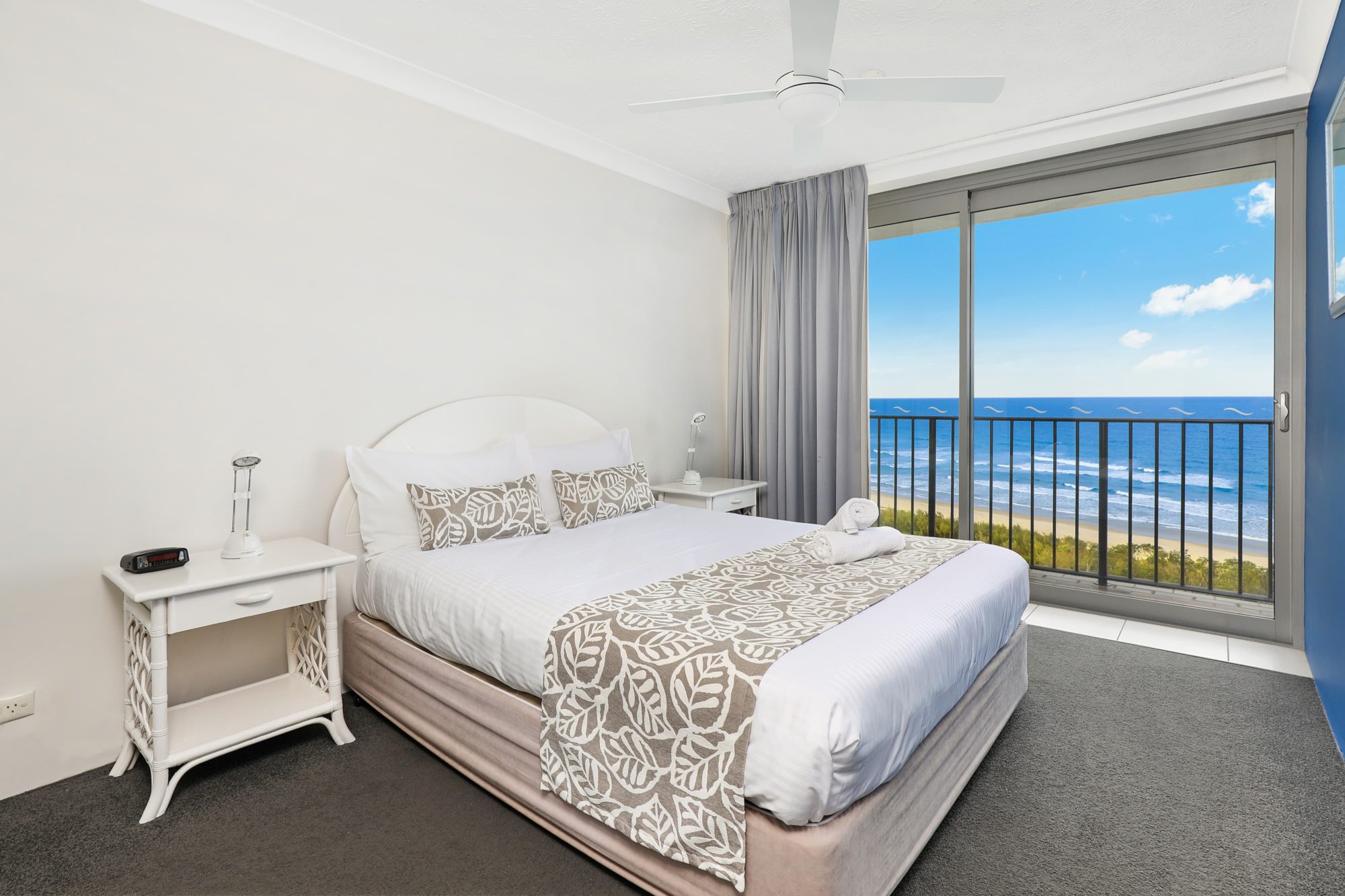 "Very big apartment with exceptional views!"
"The apartment was very spacious and the view was exceptional.
There weren't any buildings in front of Majorca Isle so the view wasn't obscured like some of the other hotels.
The apartments have a whole host of amenities such as a heated pool, tennis court, sauna, games room and bbq facilities."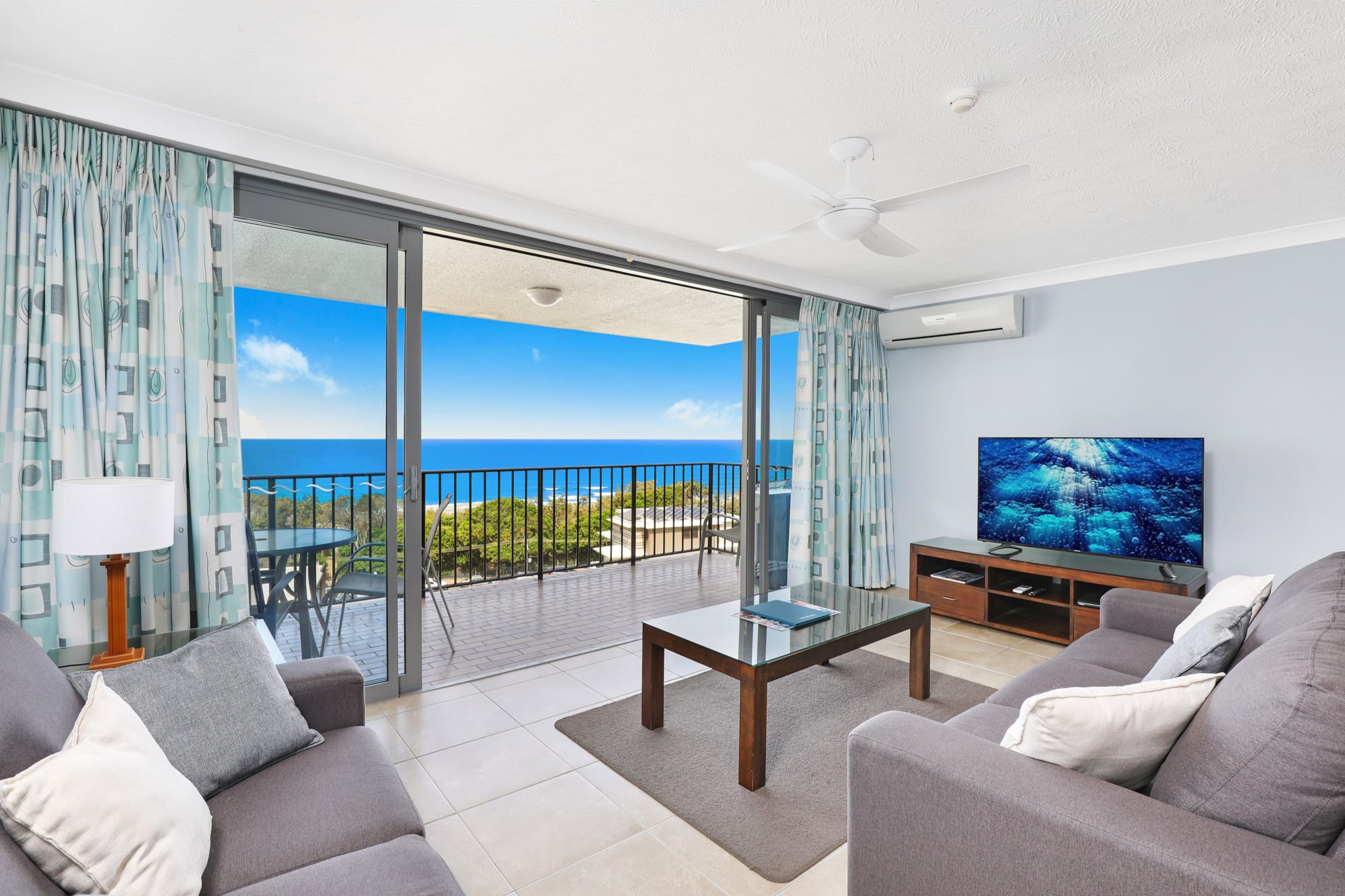 "Family Holiday, Great Location"
"The location and facilities of this beachside resort are hard to beat.
It boasts direct access to the beach on the esplanade at Maroochydore, tennis court, spa, sauna, bbq area and a recently refurbished outdoor heated pool.
100m to Cotton Tree Village and patrolled Maroochydore beach and surf club. This apartment property is close to restaurants and shops and still quiet.
We stayed in a 3 bedroom, 2 bathroom apartment with 6 beds and a rollaway with plenty of room for everyone to relax. Can highly recommend Majorca for a relaxing family holiday with plenty of activities to keep children and teenagers amused."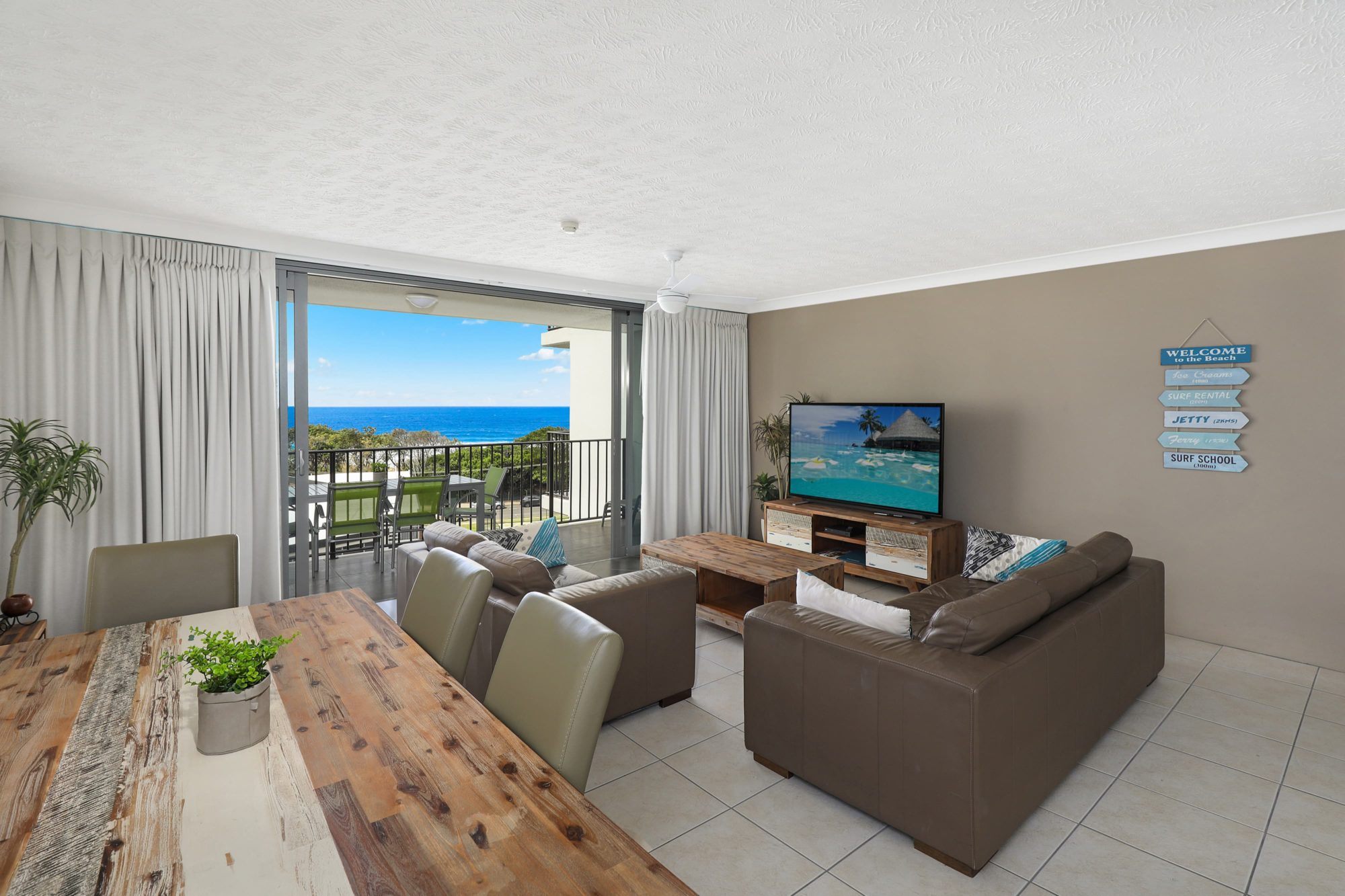 "Great accommodation! Great Price!"
"This is our first stay at the Majorca but we have stayed a several other local apartments near here.
This place is outstanding value for great accommodation and breath taking views. It is located close to restaurants and shops so no need to drive anywhere. The guys who run the place are very friendly and welcoming. We will definitely be back!"